Number One Debt Help Company
We've been around now for over fifteen years in the Financial and Debt Sector.
The staff are specifically recruited for their experience in the financial sector so that they can be best placed to understand your situation and HELP you.
We put you FIRST and put YOU on the road to RECOVERY.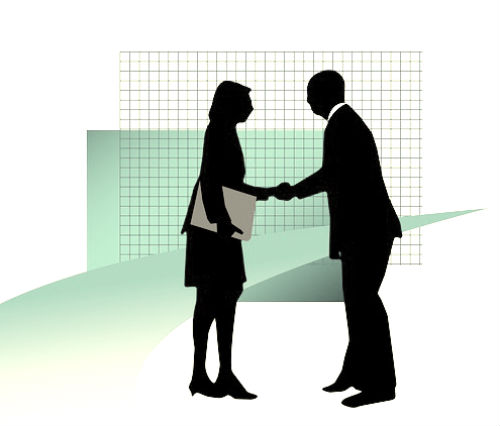 Tailor Made Solutions
Everyone's circumstances are different. We look at your situation and whats best for you in order to get you back on your feet..
Best Companies
Regardless of the solution we only deal with well respected and highly reputable companies. We make sure you are in Safe Hands.
Quality Agents
We recruit only the best with experience to match. We need people with life experience in order to be able to offer advise, not just financial training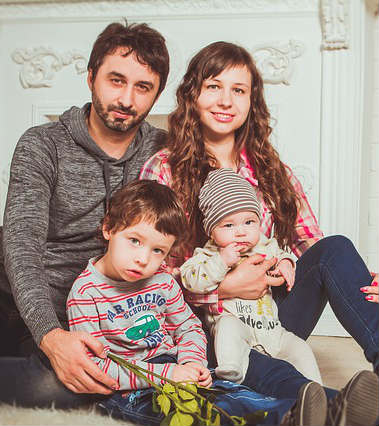 Our Mission
Put quite simply Our Mission is to HELP you.
We are a Company that takes pride in being able to rehabilitate clients and set them back on the road to Financial Wellbeing.
Come and join the family, the sooner you do, the sooner you get on the road to recovery.
Don't delay, act TODAY!!!